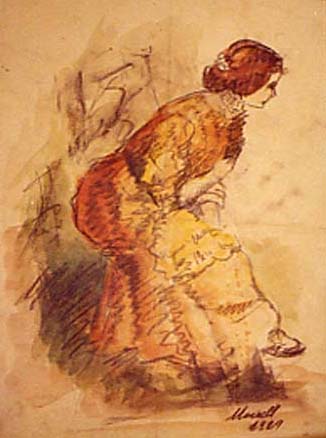 Lots of shipping companies will claim that they have experience in specialized shipping services, but what exactly does that mean? Unfortunately, for different companies it means different things, so here's a list of some of the things they might mean.
Medical Equipment
This isn't a reference to transporting a donor organ for transplant, though that certainly qualifies as important. No, medical equipment in the realm of specialized shipping refers more to the shipping of things like MRI machines, X-ray machines, and the like. Some of these items are delicate and require special training to transport them while others are cumbersome and require specialized vehicles to move them from one location to another.
Fine Art
It's probably fair to say that when a lot of us think of art being transported we think of a heist film, but the reality is far less dramatic. Fine art requires specialized shipping for two reasons. First it's fragile and valuable, meaning that the wrong kind of transport can damage it which then effects its worth. The other reason is that some artwork is huge. Sculpture in particular can be far too large for transport. Specialized equipment with the correct safety measures is needed to transport these items without compromising them.
Motorcycle Shipping
Motorcycles, unlike cars, are an unusual dimension, meaning that the standard vehicles transport options don't always work with them. Instead, specialized trucks with the right straps to keep the motorcycle upright and in place are needed, especially when dealing with vintage and antique motorcycles that are worth huge sums of money.
Trade Show Displays
It's true that a lot of trade show displays can collapse down small enough to be checked as luggage on an airplane. It's also true that others can't. Especially when dealing with huge displays that feature multiple levels, the ability to collapse them down to something you can stick in the back seat of a sedan just isn't there. In some cases it makes more financial sense to ship them in large pieces for storage as opposed to completely disassembling them and then reassembling them at a later date. For tasks such as that, specialized equipment is needed to get the display transported without damaging it.
High-Value Products & Large Collectables
Things like copiers, some fitness equipment, and expensive collectables like arcade machines and jukeboxes all require specialized equipment to both prevent them from being damaged and to hold them, as they can sport dimensions not conducive to usual shipping methods. Expensive collectables in particular require special attention as their value is directly tied to their condition, both monetarily, but even from a sentimental standpoint.